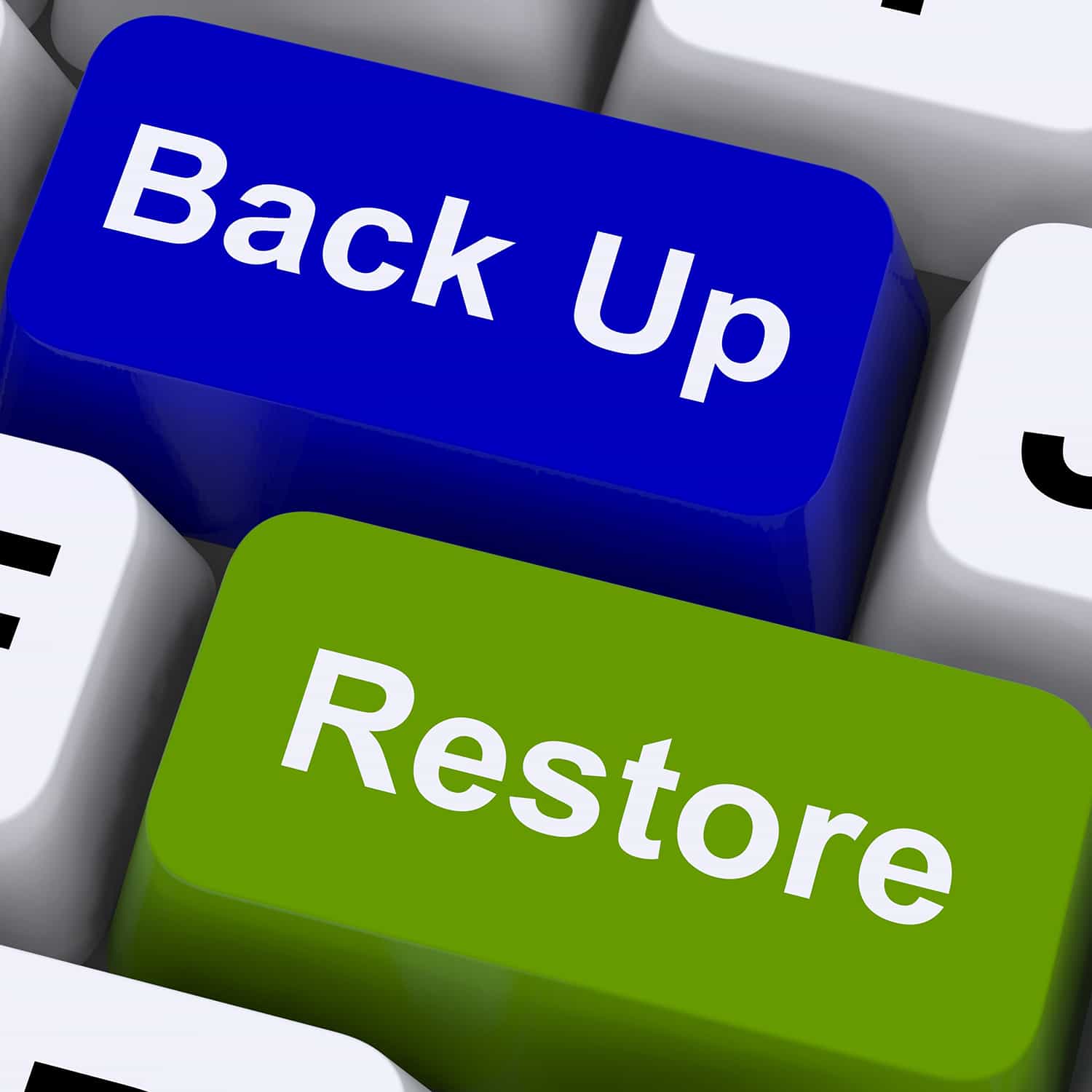 Argus Cloud Backup & Restore Services
Safeguard your data and the future of your business
What would happen to your business if your system went down today?
The only thing more valuable than your business is the data that keeps it running. Don't take a chance when it comes to the privacy, security and storage of that data – leave it to the experts at Top Technical Solutions. Our Argus  Cloud Backup & Restore Services makes the backup and exchange of your business data as easy and painless as possible, with the utmost attention paid to its security.
With Cloud Backup & Restore from Top Technical Solutions, your data is protected by local, state-of-the-art continuous disk-based backup technology, the safest backup method available on the market today. Continuous, end-to-end backup combined with standby server technology gives you the peace of mind to focus on what's really important – your business. And since we own the hardware, you're protected from obsolescence.
Because your data is stored and protected locally, Cloud Backup & Restore from Top Technical Solutions safeguards your business from many common threats, including user error, hardware failure, deletion, potential disasters and malicious attacks
With Argus Cloud Backup & Restore Services from Top Technical Solutions, you can expect:
Secure online computer backups –

 

private replication of all your valuable business data
Advanced encryption –

 

for bullet-proof security of your data
Flexibility –

 

schedule the replication of your data at the interval of your choice
Proactive monitoring –

 

24×7 care of your data in our local, secure data center
Multi-platform support –

 

including Windows, Mac, Linux, Unix and Netware
Cloud Backup & Restore from Top Technical Solutions gives you continuous protection of your company's critical data with no effort on your part, so your business will remain protected even if your main server were to crash – so even in the event of a disaster, your business will have the ability to immediately restore your critical data.
Protection Plans:
Workstations from $10 per month –

 

including 1 GB of storage
Servers from $25 per month –

 

including 2 GB of storage
Additional storage –

 

available for $2.50 to $0.50 per GB per month
Bulk Storage pricing discounts available.
Can you afford to lose everything you've worked for?
Contact Us
Top Technical Solutions
175 Strafford Avenue, Suite One, 301
Wayne, PA 19087-3396
Phone: 267-536-4300
Toll Free: 877-968-8324
Fax: 267-536-4289