Anti-Virus
Our managed anti-virus combines high-performance anti-virus, anti-spyware, anti-rootkit and more into one simple solution. This gives you the comprehensive protection you want, without using up the system resources you need.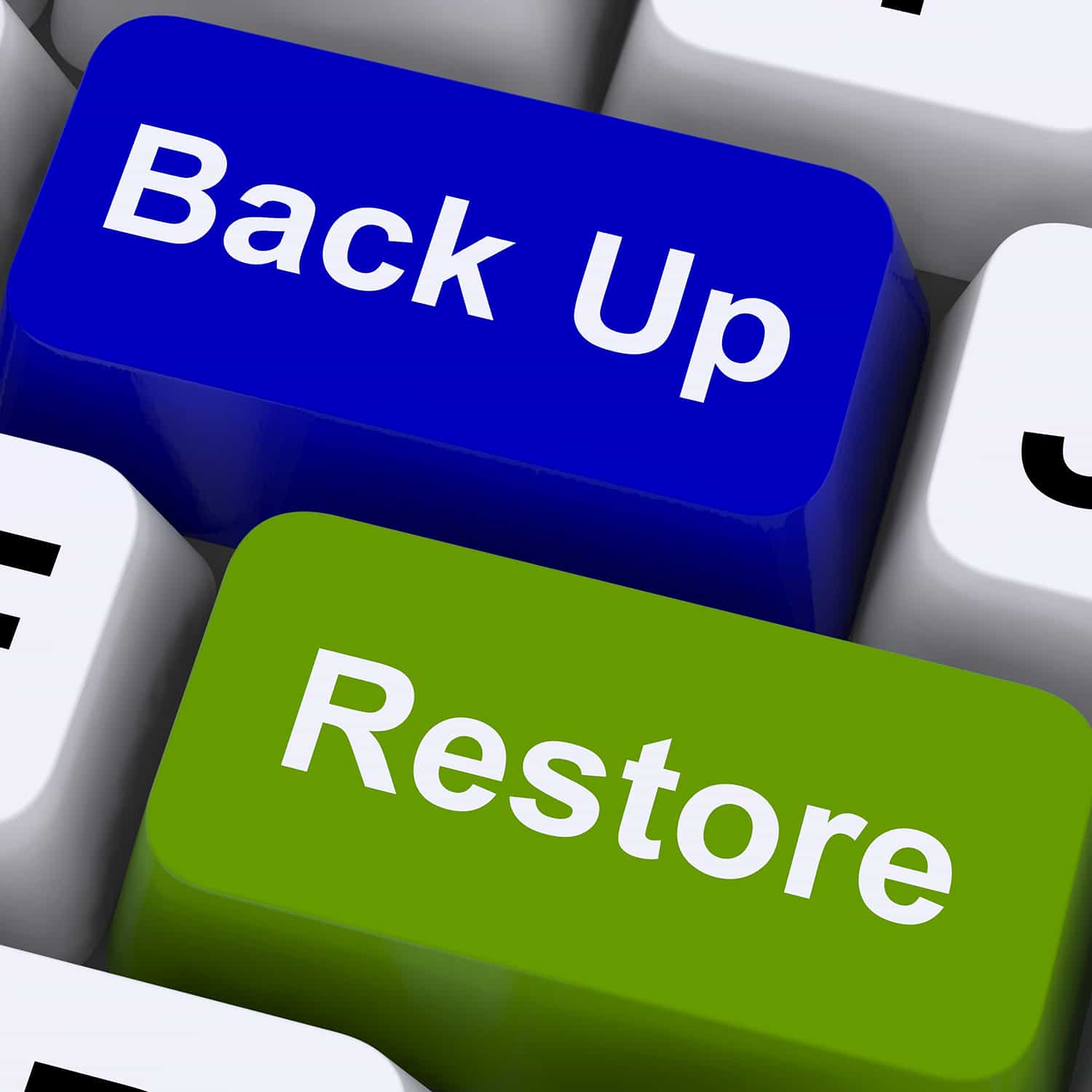 Cloud Backup & Restore

Safeguard your data and the future of your business
Cloud Backup & Restore from Top Technical Solutions gives you continuous protection of your company's critical data with no effort on your part, so your business will remain protected even if your main server were to crash – so even in the event of a disaster, your business will have the ability to immediately recover your critical data.
Click here for more information
Managed Services
Stop waiting for your technology to break
Managed services from Top Technical Solutions provide you with more reliable performance and more predictable expenses. That means you get more value from the technology you've already invested in, while actually reducing the total costs of IT problems and the resulting downtime.
Click here for more information